ABOUT EXISTICAL GAMES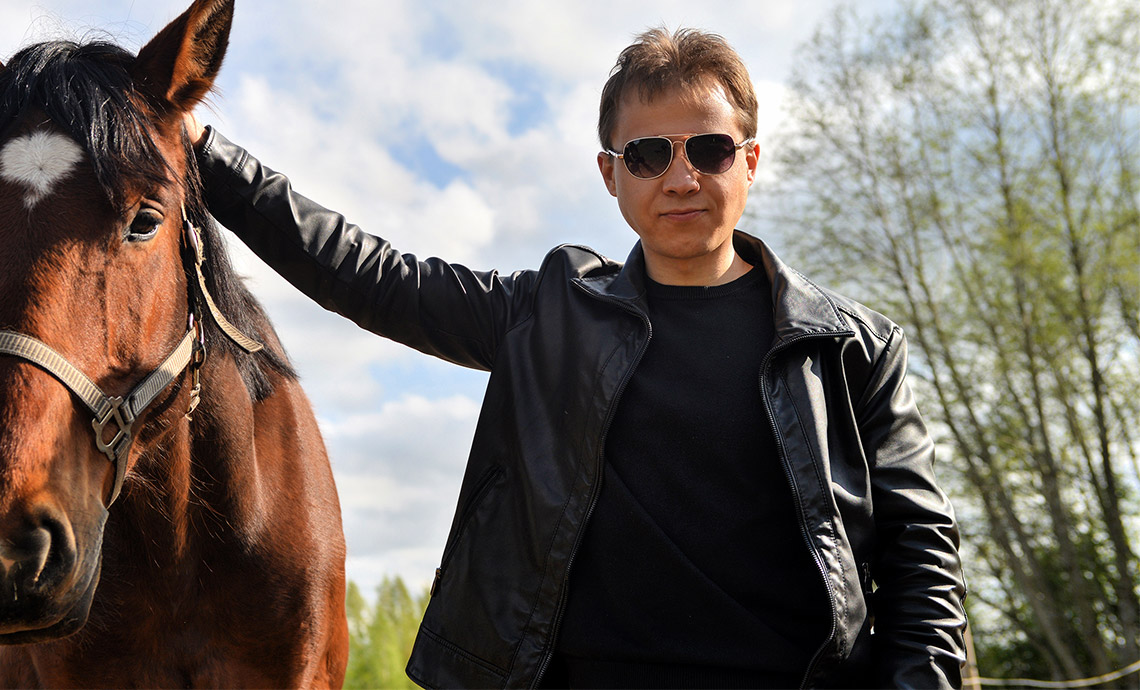 Existical Games is an independent game development studio based in Riga, Latvia and established by Andrius Valkiunas who had the passion of creating the computer games since the young age. My mission is to create great little challenging games which people off various age and social groups would enjoy playing.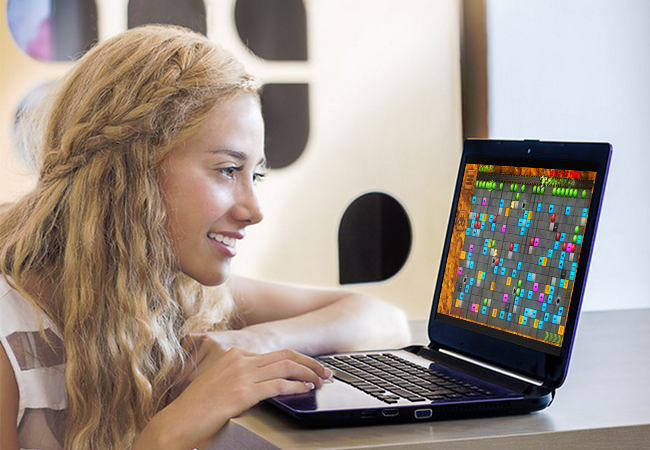 Multiplatform
I create games for desktop and mobile platforms which include Android, Windows, Linux, etc.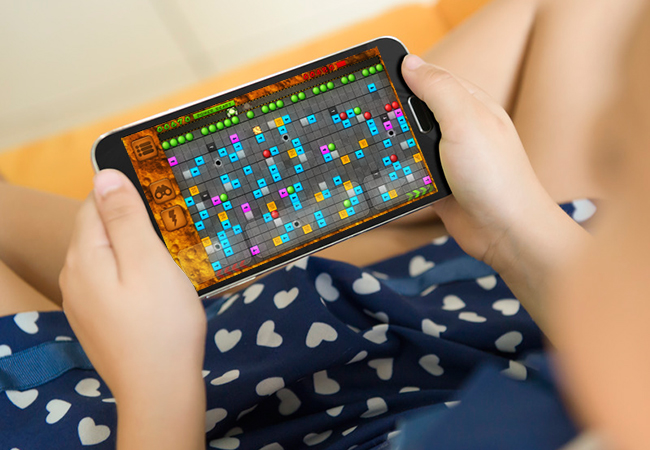 Challenge Driven
When creating new games I take a challenge-driven approach to innovation, rather than open-ended idea collection.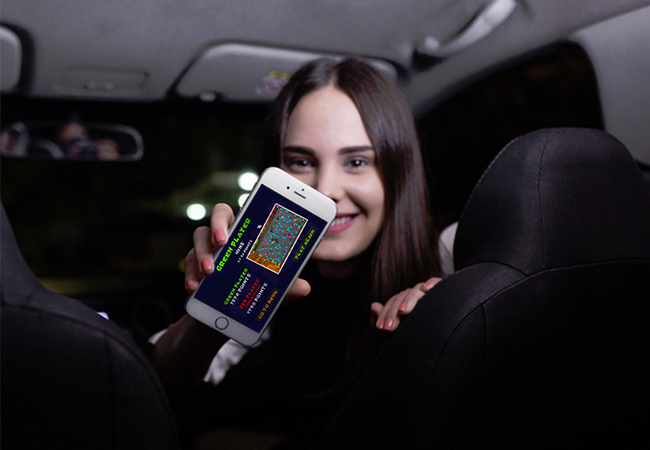 Results Oriented
My goal is to create games which will be bugs free, interesting to play by wide audiences and will have attractive design and simple and intuitive interface.