RACING GAME (UNDER CONSTRUCTION)
This is an early WIP screenshot from my future off-road car racing game which will feature real 2D physics.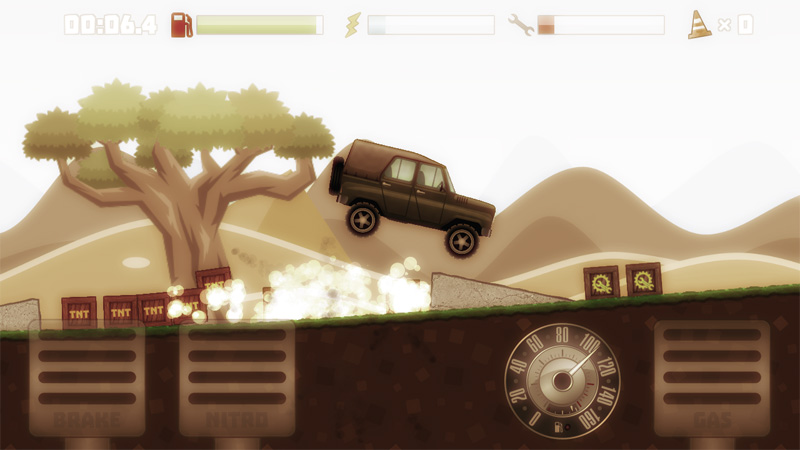 XMAS CRAZE
Xmas Craze is a special Christmas-themed edition of the Shift'em Mania tactical puzzle game. Game graphics and music were completely redesigned in order to create a very bright and festive Christmas mood.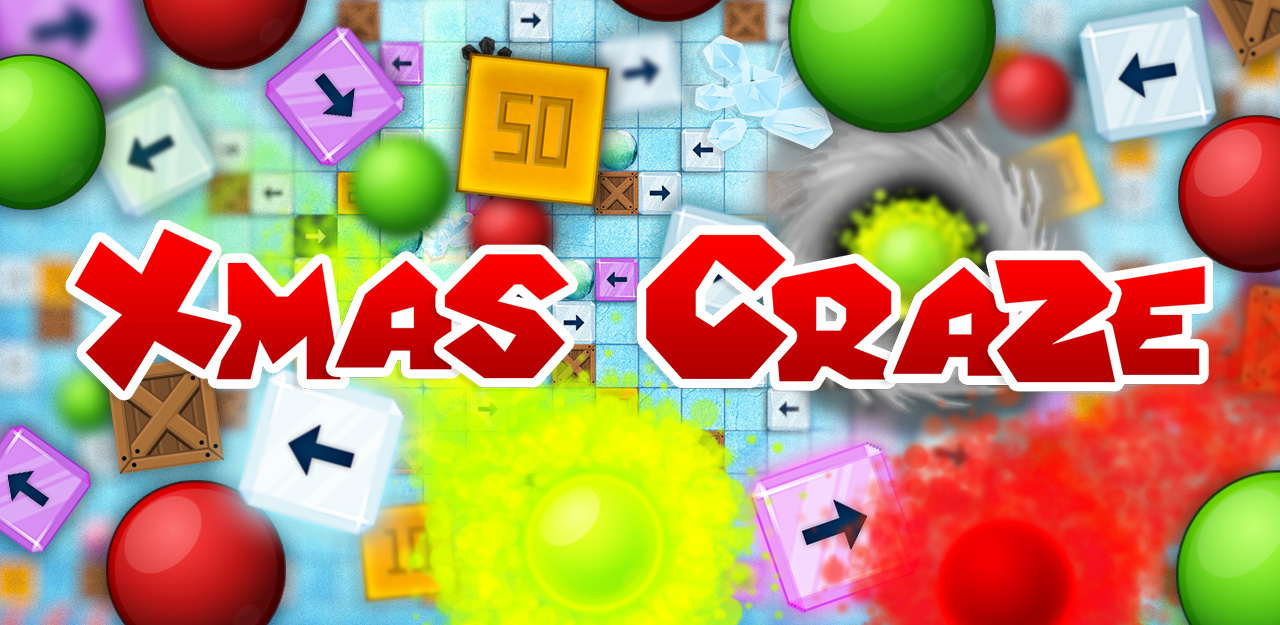 SHIFT 'EM MANIA
Shift'em Mania is an amazing and fun tactical puzzle game with unique procedural generated levels where you play against AI or another Human. Your objective is to get your color balls to the bottom of a maze filled with ramps, walls, protals and bonuses.